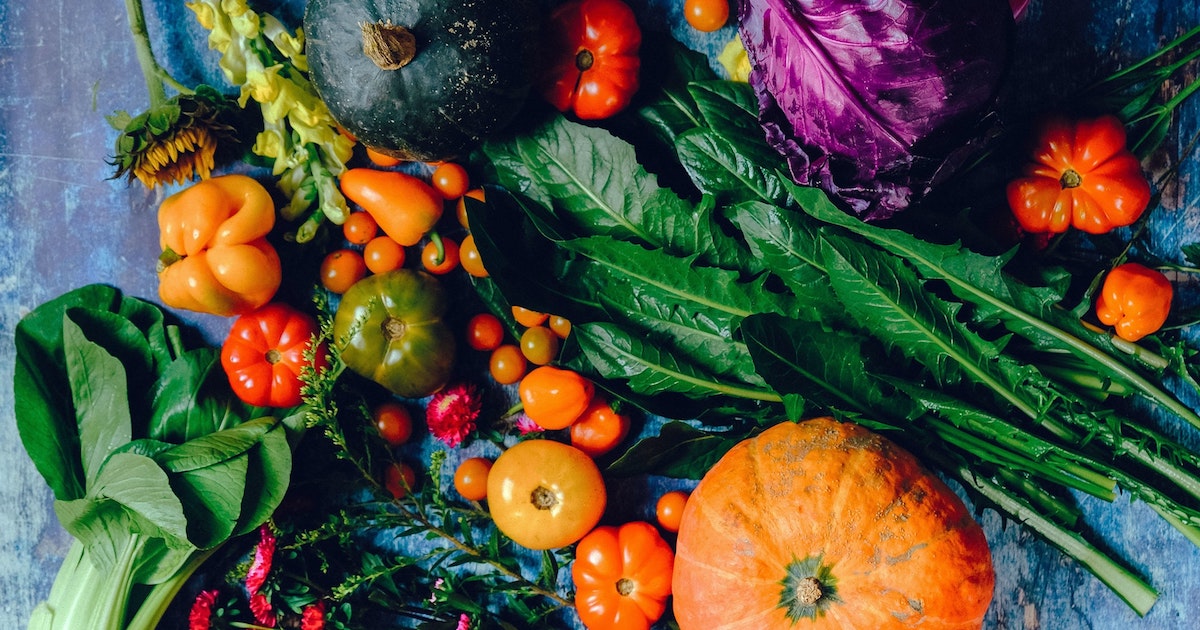 Food Waste Monitoring is proven to reduce food waste by up to 25% in the first 4 weeks! This was one of the exciting messages provided by two international experts that addressed the World Regions of Gastronomy Platform in a webinar, held on 15 July 2020. The meeting also looked at how training and awareness raising is key to providing significant impacts. Benjamin Lephilibert from LightBlue Environmental Consulting (based in Thailand) and Toine Timmermans from Wageningen University and Research (based in the Netherlands) agreed that the main challenge is to reduce food waste in the first place but that, when food waste occurs the next step is to convert and reuse food for other purposes.
Benjamin Lephilibert shared an insight into the PLEDGE on Food Waste that is a third party verified certification and benchmarking system helping restaurants to not only reduce food waste but also, cut on cost, boost image and foster collaboration with complementary food waste solution providers. His presentation highlighted the very important aim of changing behaviour in larger restaurant and hotel chains and demonstrated how we are misled in thinking the breakfast buffet is the main cause of food waste.
Toine Timmermans then rallied the participating European Regions of Gastronomy coordinators by announcing that the EU alone produces 88 million tons of waste each year. He shared an insight into the Food Waste Factory based in North Brabant (awarded European Region of Gastronomy in 2018) that works with food waste (principally from fresh food processors) and converts this into more than 20-30,000 litres of healthy soups and snacks per week for resale at reduced cost to hospitals, catering, retail and schools etc.. This award-winning initiative is now at the centre of a national agreement Food Waste Free United to half food waste in the Netherlands in the next 9.5 years.
This is an excerpt from an article originally published on the IGCAT website.